Get Advice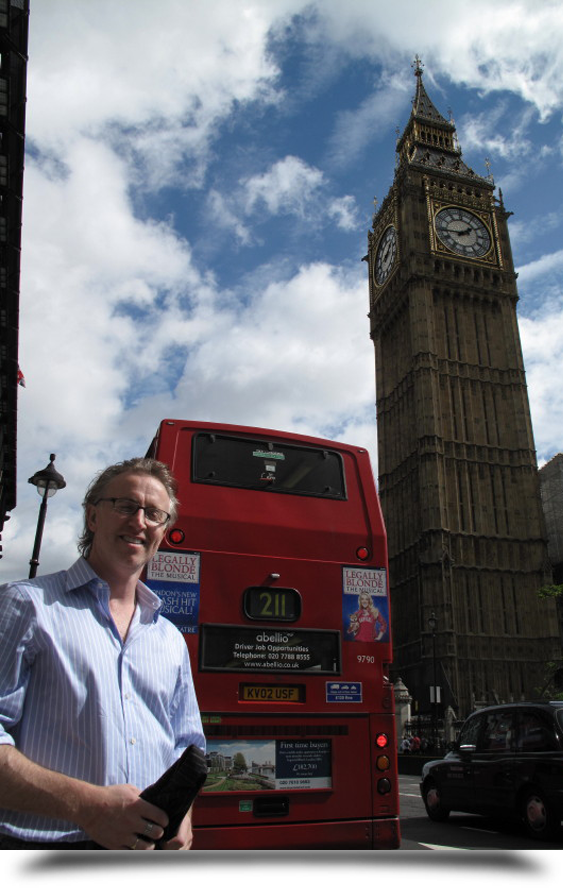 Based on 28 years experience in the rotomolding industry and combining an academic background with production management experience and broad-based consultancy activities for the last 11 years, I offer a range of services to assist molders in many other aspects of their business, including:
Troubleshooting & Lean Production
Problem solving of molding issues, part design issues, analysis of molding cycles and part performance, general production flow and improvements.
Examples include:
Work on multi-layer foam designs and processes
De-bottlenecking production flow for secondary operations
Improvements to molding machine throughput
Training on Rotolog and IRT principles and use
Effect of powder quality on final part appearance and performance
Expert Witness
Offering expert reports and testimony in legal cases involving product failure, process failure, material issues and patent disputes. Most cases are settled before reaching court after the exchange of technical reports or reviews but when cases do reach a court I have experience in providing expert testimony.
Market Surveys & Product Licensing
Assisting companies in making contact with molders interested in joint-ventures, product licensing or product development across continents.
Examples of this include:
Material usage studies in various markets
Assessing status of product standards in markets
Licensing of new material technology
Licensing of products across continents
Assisting molders and customers in finding molders in other countries
Material Testing & Development
Rheometer based testing available for evaluating molding performance of materials against a database of known materials. Assistance with development of new materials suitable for rotational molding.