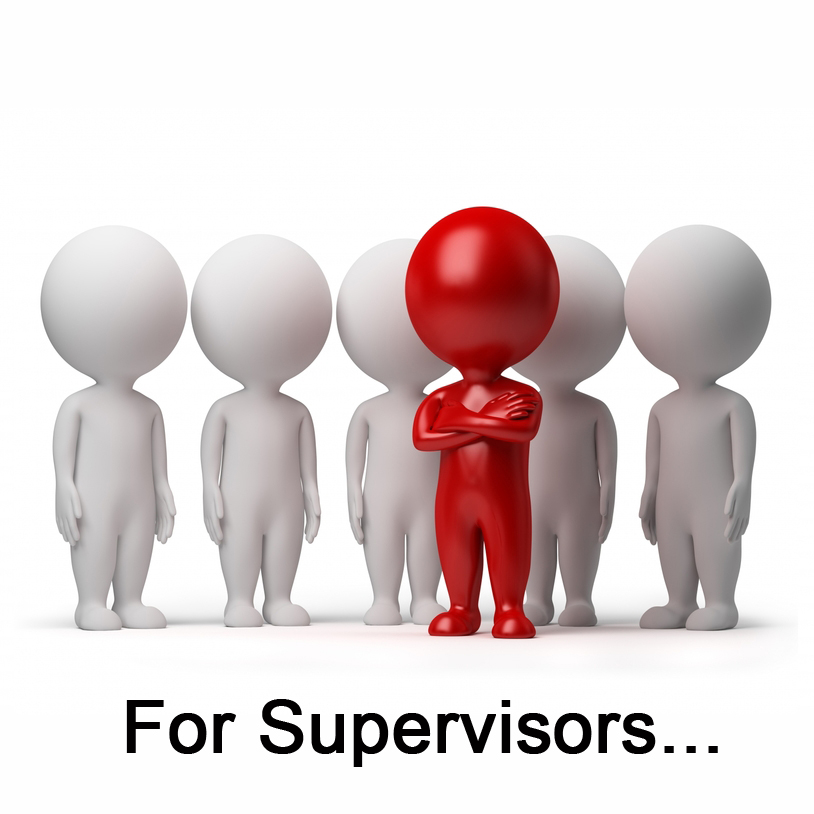 Supervisors benefit from a broad understanding of materials, processing and part quality control issues. Paul offers two seminars to help:
'Doing It Right the First Time'
Ten Areas to Save Costs & Energy in Rotomolding
Supervisor Course 1:
'Rotomolding: Doing it Right the First Time'
This is a broad-based seminar for a Company Wide audience aimed at helping molders avoid problems in production and with customer-related issues. Originally written to help molders avoid legal issues by implementing good practices, the seminar addresses important aspects of molding that are sometimes overlooked or not considered important until it is too late.
Course Objectives:
Highlight how good practices in production prevent downstream failures.
Show the relationship between early decisions and long-term performance of products
Reinforce the need for good documentation; clear understanding of responsibilities and product validation.
Key Areas Covered Include:
1. Typical Problems and Law-Suits Faced by Molders
Common complaints and issues and the broader effect that such problems cause
2. Product Performance Requirements
Not all customers know exactly what they need - their specifications and requirements may not be enough
3. Establishing a Contract with Customers / End-Users
Defining who does what, when and where so that if something goes wrong, responsibilities are clear
4. Good Design Practice
Following some simple 'golden rules' for rotomolding eliminates problems in production and in-service
5. Validation of Production vs. Design
Making sure that you produce what you say you are producing – the 1st part approval process
6. Understanding Materials and Long-Term Performance
Selecting the right material for the application requirements – which properties are the most critical?
7. Good Process Control
Understanding what can be controlled and how helps develop the key steps required to ensure consistency
8. Documentation
Good data + good records = good defense
9. Identify Problems Early
QC steps in production which will help prevent faulty products from leaving your facility, improve scrap rates and save money
10. Testing of Materials and Parts
Good quality procedures to check incoming materials are essential as well as effective validation of final parts
Duration: This is a full-day seminar with around 6-7 hours of instruction
Group Size: Ideal group is 7-12 people for best interaction. Larger groups can be accommodated (up to 20 or more) if required but interaction will be reduced.
Supervisor Course 2:
'Ten Areas to Save Costs & Energy in Rotomolding'
This course is aimed at Production Staff offering practical tips and ideas for immediate use on the shop-floor.
Course objectives: Provide ideas and insights into practical issues faced by operators and supervisors in production.
Improve operator knowledge to show improvements in processing time and practical, common sense troubleshooting.
Generate positive, short-term results with immediate cost savings, improved efficiencies and less scrap.
Allow discussion on company-specific problem areas and brainstorming on possible solutions.
Key Topics:
1. Process Optimization
Fundamental Control Principles, Options for Molders, Key Control Points, Effect of Time/Temperature, Optimizing Performance
2. Productivity – Scheduling
The Importance of Rhythm, Machine Styles, Scheduling Issues and Tips, Servicing of Molds & Parts
3. Lean Manufacturing for Rotomolding
Overview of Key Elements, Why Rotomolding is Inherently Lean, Developing an Improvement Plan
4. Material Selection
Grade choices, Effect on Processing Speed, Grinding, Material Strength vs. Requirements and Long-Term Properties
5. Part Release
Basic principles, Available types, Good Practices, Effects & Processing Issues
6. Venting of Molds
Theory, Problems Caused, Options Available, Good Practices
7. Oven Efficiency
Fan/Burner/Blower Capacities, Tuning of Ovens, Oven Elements, Energy Saving Tips
8. Cooling Cycles
Methods Available, Rates of Cooling vs. Material Properties, Practical Issues
9. QC Inspection of Parts
Objectives, Part Inspection Tips, Data Capture, Tolerances, Scrap Reduction Tips
10. Troubleshooting
Common Problems for Molders, Suggested Solutions & Tips
This course can be combined with reviews of current shop-floor operations and discussion on issues and challenges currently being faced by production staff.
Duration: Full-day session (approximately 5-6 hours of instruction and 1-2 hours of question and answers)
Group Size: Ideal group is 7-12 people for best interaction. Larger groups can be accommodated (up to 20 or more) if required but interaction will be reduced.