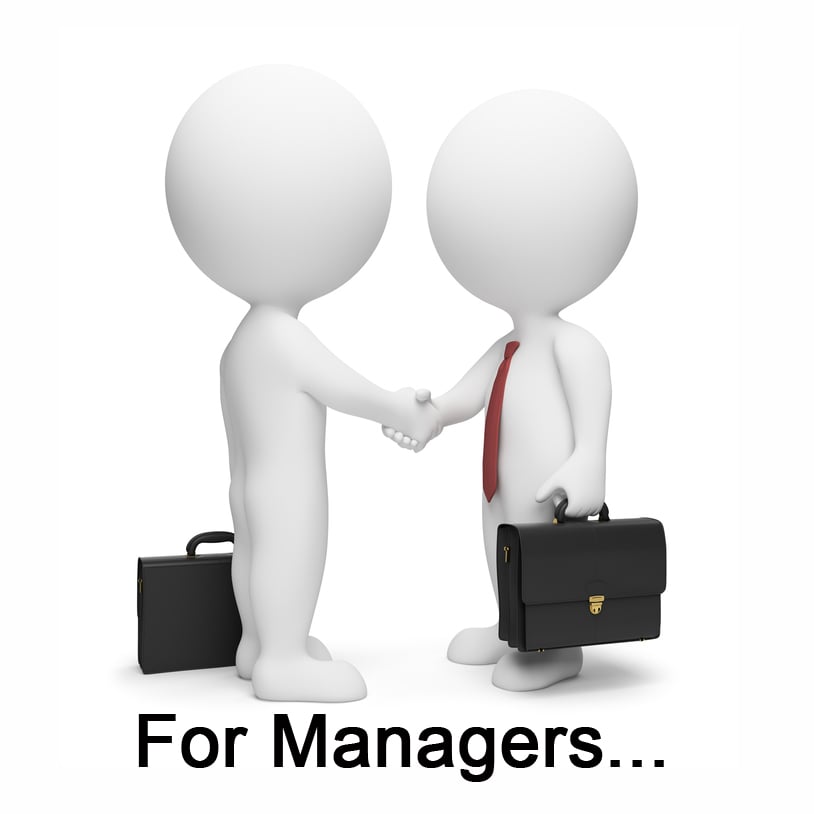 Managers need help too. Taking a look at your operation with a fresh set of eyes to share ideas from other parts of the industry and from around the world can be really useful. Paul offers a review which can help managers focus on key areas for improvement.
'Road Map to Success' – An Operational Analysis
Directed towards Management Staff, offering a step-by-step analysis of your rotomolding operation and a picture of how the operation is performing to offer ideas for improvement.
The approach involves a walking shop-floor review using a questionnaire with over 300 data-points to capture actual practices for discussion and comparison with broader industry practices. Interviews with key personnel in each area of the company capture live information.
Analysis Objectives:
Develop a ten-point plan for improvement
Highlight areas performing well
Offer suggestions for improvement in areas that may need it
Key Areas Covered:
1. Materials 2. Molds & Fixtures 3. Production Scheduling

Data Gathering & Presentation

4. Molding Operations

Machinery Condition
Cycle Settings – Oven & Cooler
Machine Performance – Oven & Cooler
Demolding Operations



5. Part Handling

Trimming, Finishing, Assembly, Storage, Shipping

6. Maintenance Procedures

Machinery and mold condition

7. Engineering Activities

Design & Production Support, Quotes

8. Training Programs

Duration: The analysis typically takes one day to cover a standard sized operation (2-4 machines)
Larger operations with more machines may require more time
Deliverables: Copy of the questionnaire is provided
End of visit review with team
Overall assessment highlighting ten key areas for improvement of the overall operation
Additional full report detailing all observations and suggestions can be provided as a follow up (this typically requires an extra half- to full-day)